8.12.2022
Ho ho ho!
Just when you think that the attempt to combine German Schlager with 80s Funk-Fusion-Jazz-Pop-A.O.R. is already ambitious enough, Los Vampos manage to exceed the already sky-high expectations after their debut EP "Kalte Tropfen auf dem Heißen Stein" by climbing further up the chimney of good taste and releasing a CHRISTMAS SINGLE!!
"Pack mich aus", the Christmas-themed A-side, is a melancholy take on unrequited affection beautifully sung by drummer Kevin and featuring a blistering Richard Claydermanesque piano solo, while the B-side – "Gespenster in Love" – is a groovy slow jam in Los Vampos-style, with a  MIDI saxophone as unexpected spicy flavour.
1.12.2022
Incredibly enough, our second vinyl release for this year is now out in the shops:
the reissue of Berlin electronic eccentrics Palais d'Amour's masterpiece "Slowfox" – originally released as a VERY limited cassette edition on hungermuzik in 2018, which has since sold out – is now available on a million of streaming platforms as well as on beautiful auburn-tinted recycling vinyl.
Childrens' Ambient (?), at the same time disturbing and comforting.
                               Uwe Haas & Jörg Hochapfel: 
            modular synths, cheap organ beats, acoustic guitar.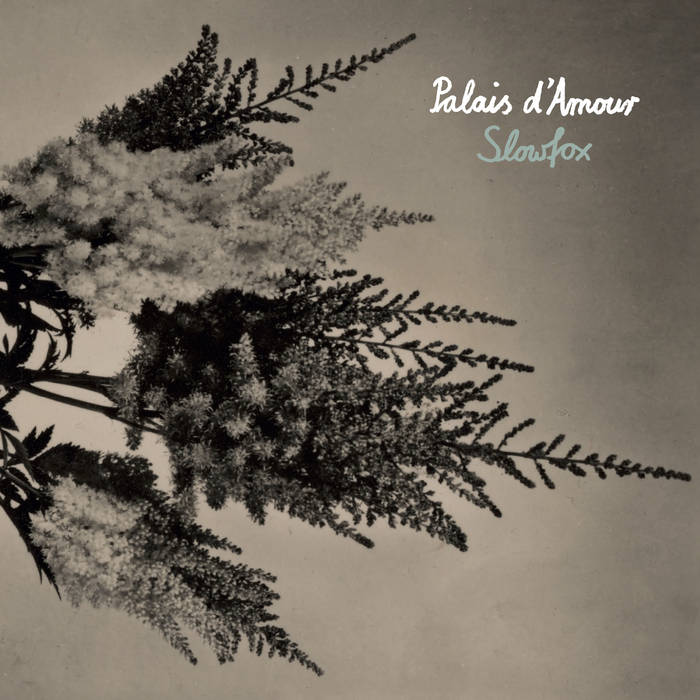 05.08.2022
A brand-new video for plexiq's Generation Automatic is online, animated and directed by Andrea Gabriel.
22.07.2022
Who would have thought that The Zabots would release an Afrobeat-driven, quirky summer hit single, including them singing for the first time?
Well, voilà: here is Lichtschutzfaktor Persiko!
While you get another ice-cold Bicicletta from the bar, enjoy the sweet vocal harmonies as well as the tasteful combination of Richard Claydermanesque piano and virtuoso slap bass playing!
And of course the silly video!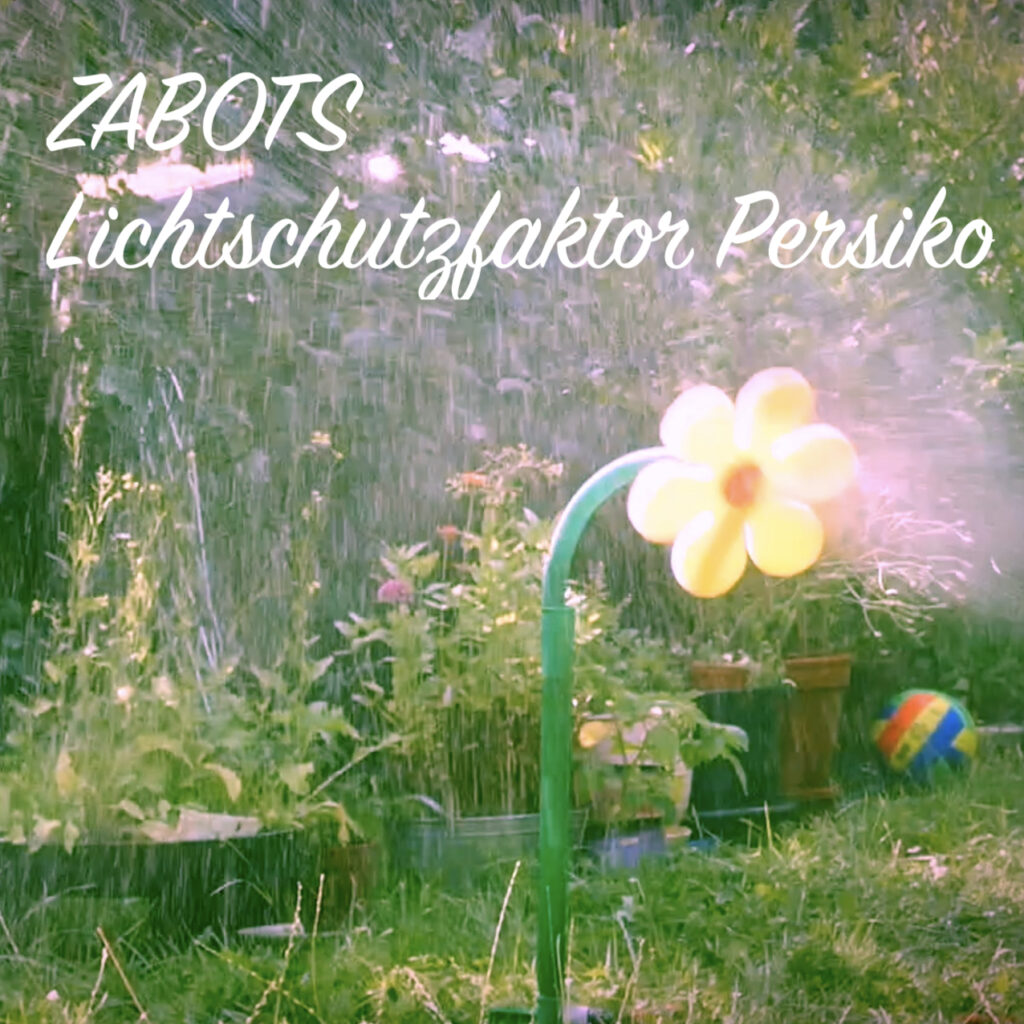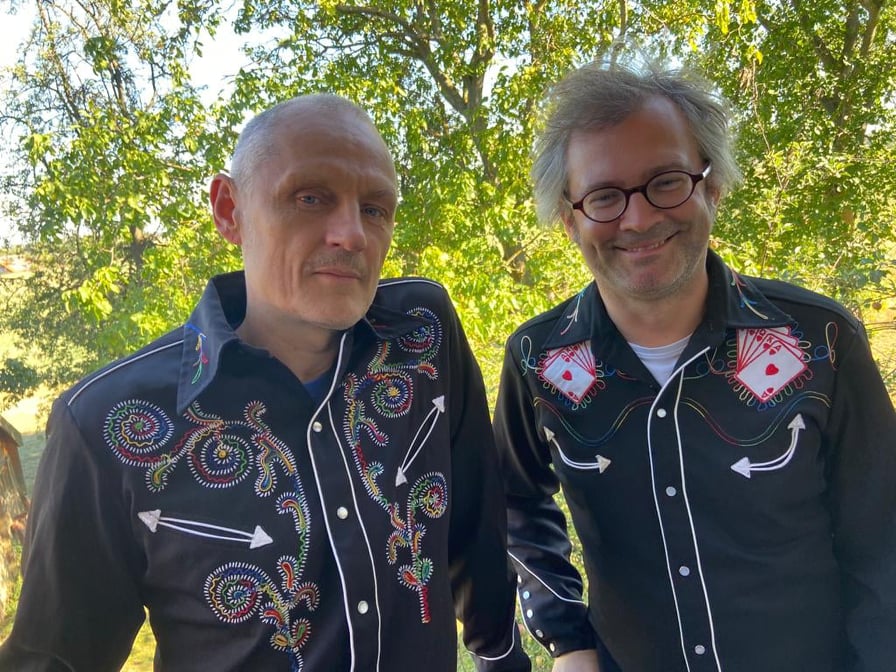 06.06.2022
We're very glad to announce the addition of Berlin's ambient eccentrics Palais d'Amour to the Bello Neon roster.
Their 2018 modular synth masterpiece "Slowfox" – originally released as a very limited cassette edition on hungermuzik – will be re-issued on beautiful recyling vinyl by Bello Neon in late 2022.